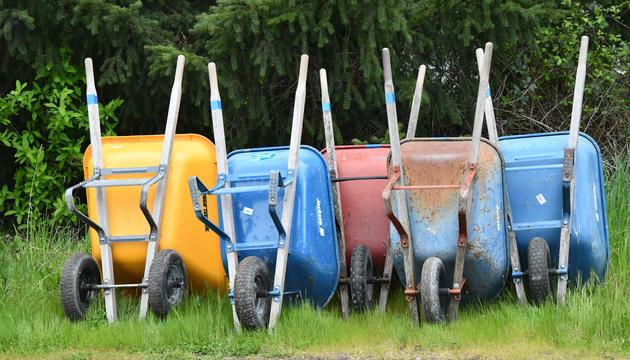 Take part in our local climate action survey!
3rd February 2023 - 17:43
Are you involved in an organisation, group, partnership or other type of collaboration that is working to tackle climate action where you live? If so, the Place-based Climate Action Network (PCAN) would like to hear about your experiences.
Responses are invited from people who work for or represent such organisations, or who support them in other ways (for example, by giving their time voluntarily or through in kind working). 
The aim of this survey is to build on PCAN's 2021 report, 'Trends in Local Climate Action in the UK', updating and capturing changes and shifts that have taken place over the past two years.
Your response will help to inform a new PCAN report that will celebrate successes and reflect on shared challenges, as well as the creation of an online toolkit to support new and emerging Climate Commissions. 
PCAN's mission is to produce a replicable model for place-based climate action that inspires people and places across the UK to get involved. Your feedback will help us to do this.
The survey will take approximately 10-15 mins to complete. 
https://www.smartsurvey.co.uk/s/Place-basedClimateActionNetwork/
Photo by Shelley Pauls on Unsplash