PCAN is an ESRC Network with an ever-increasing cohort of Fellows (researchers appointed through the PCAN Fund on one-year funded Fellowships) and Associates (people working in place-based climate action that have been brought into the team for the synergies in their work, but are not funded by PCAN). Read more about the PCAN Fellows and their work.
Click these links to find out who is in the core PCAN Team and the members of the PCAN Advisory Group.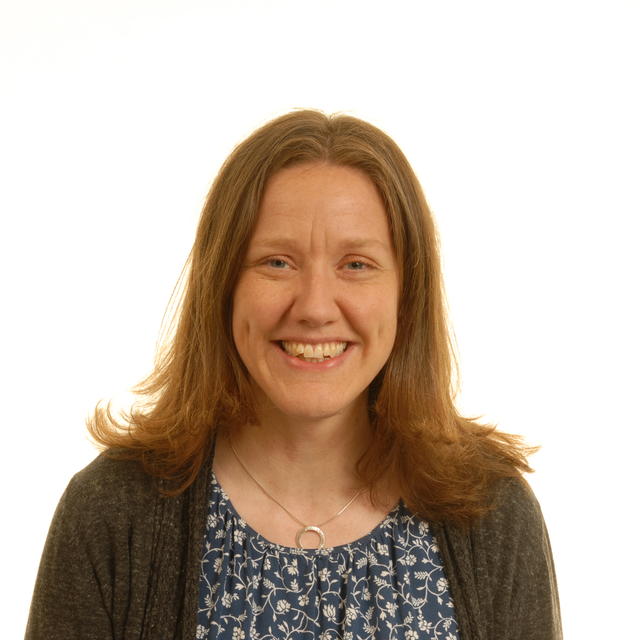 Dr Alice Hague - PCAN Associate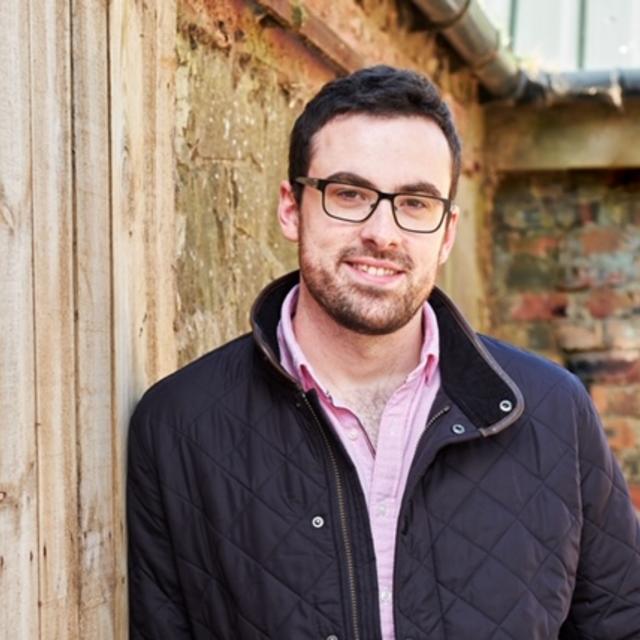 Dr Matthew Lane - PCAN Associate
A former PCAN Fellow at the University of Edinburgh, Matt has completed his PCAN Fellowship project and has now moved to University College London. He remains part of the PCAN team as our newest Associate.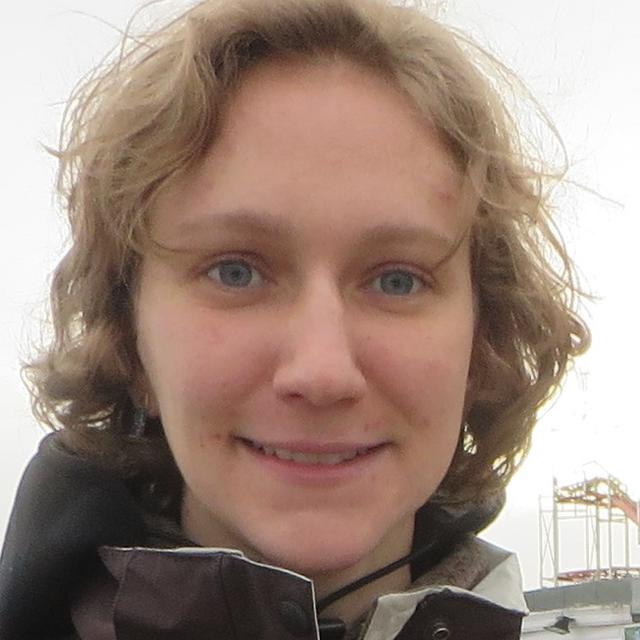 Dr Lina Brand Correa - PCAN Associate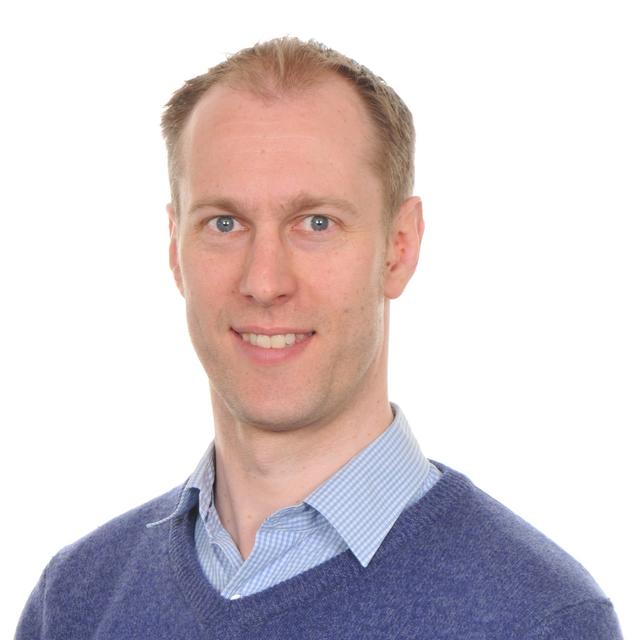 Dr Neil Jennings - PCAN Associate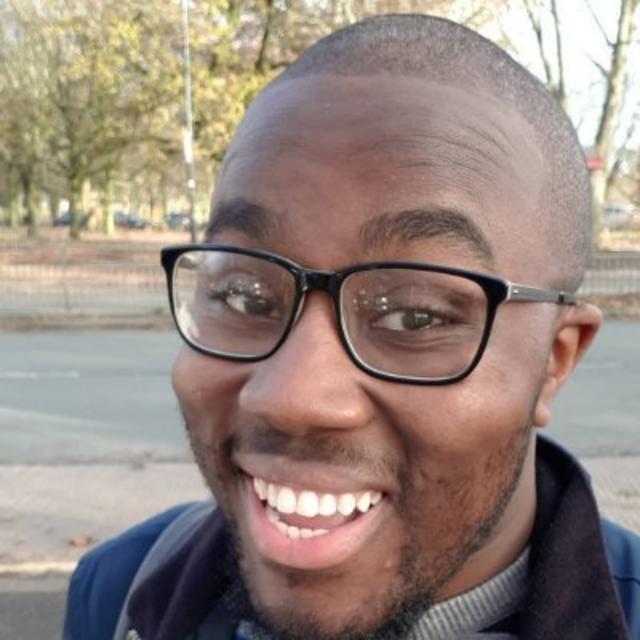 Dr Craig Poku - PCAN Associate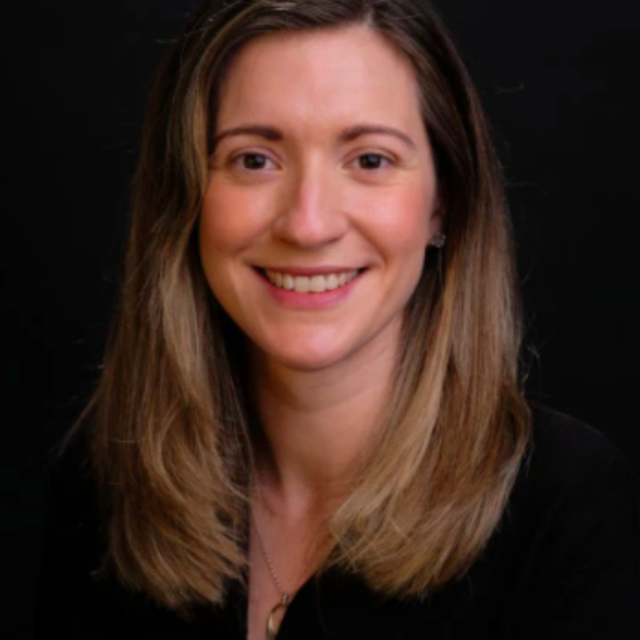 Dr Katherine Maxwell - PCAN Associate
Katherine currently works as Senior Manager, Climate Action Planning within the Measurement and Planning team at C40 Cities. Her work as a PCAN Associate develops and extends her PhD  research on stakeholder motivation to join climate networks.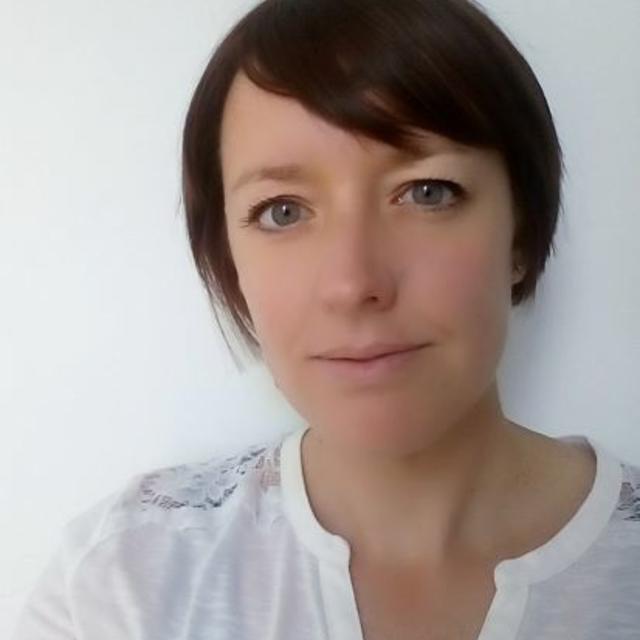 Kate Crowley - PCAN Associate
Kate is the Co-Director of the Edinburgh Centre for Carbon Innovation (ECCi) and a Lecturer in Climate Risk and Resilience. Her PCAN work will include supporting the Edinburgh Climate Commission and Edinburgh PCAN team by providing technical advice and research opportunities  through her role at ECCI and wider risk and adaptation research and teaching initiatives.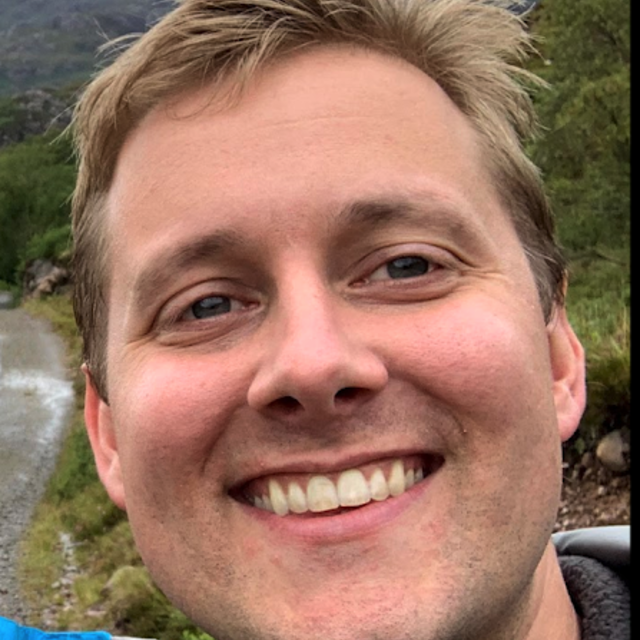 Andrew Sudmant - PCAN Associate
Andrew Sudmant is a Research Fellow at The University of Leeds. His work as a PCAN Associate includes modelling the direct (production-based) and indirect (consumption-based) emissions of urban areas, investigating policies and approaches for local climate action, and exploring the employment implications of a transition to a net-zero economy.
Rachel Huxley - PCAN Associate
Rachel Huxley is Director of Knowledge and Learning for C40 Cities, responsible for C40's knowledge management strategy and research programme. Rachel has been with C40 for over 5 years, during which time she has developed and led a priority programme of research on the multiple benefits of urban climate action and overseen the launch of C40's flagship Knowledge Hub.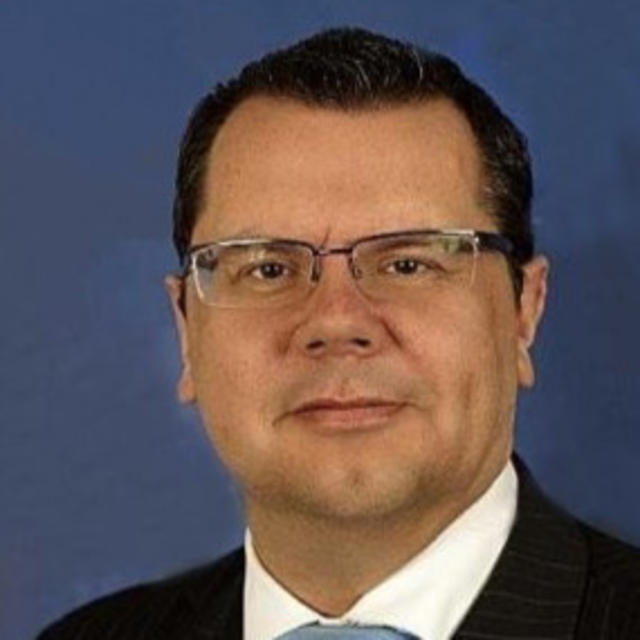 Ken Bishop - PCAN Associate
Dr Bishop is director of the Northern Ireland Assembly's All-Party Group for Fair Banking and Finance and is leading a sustainable Belfast city district transition programme. He sits on the just transition working group at the Belfast Climate Commission and holds national and international strategic public finance advisory roles.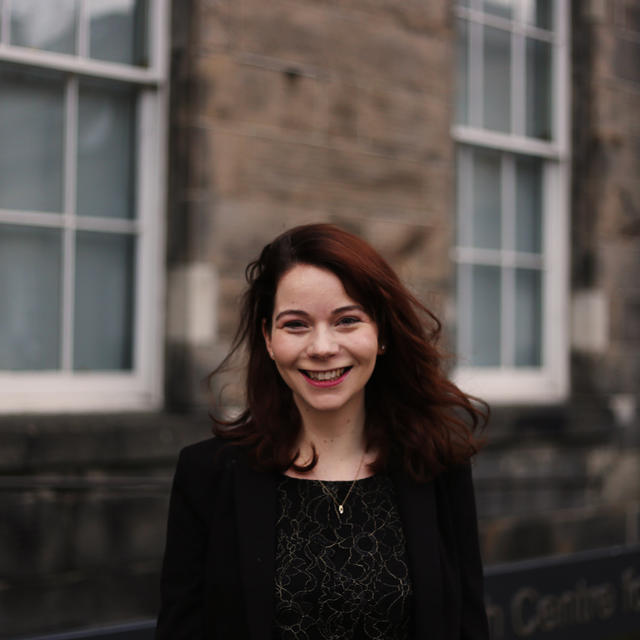 Ellie Murtagh - PCAN Associate
Ellie Murtagh is a Climate Adaptation Services Specialist at Sniffer, a Scottish sustainability charity.  She works on Adaptation Scotland and Talx. Her PCAN role involves supporting research exploring synergies between mitigation and adaptation and sharing learning on adaptation capability development in the public sector.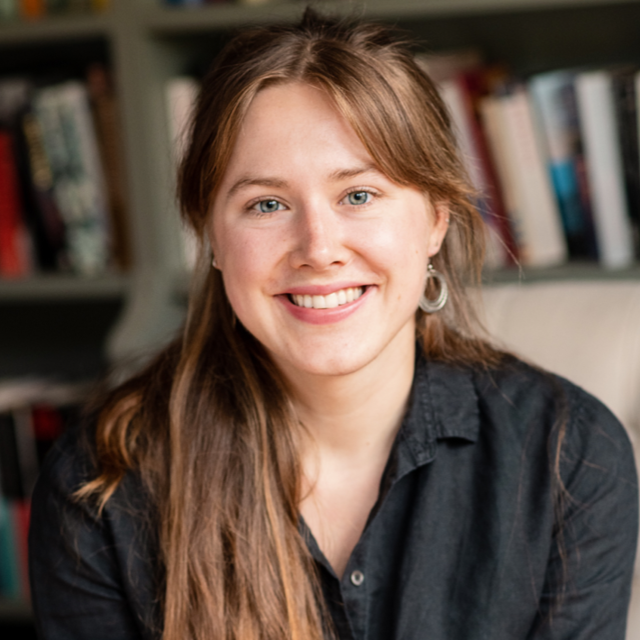 Rosanna Crawford - PCAN Associate
Rosanna is currently working with PCAN Leeds on Communications & Engagement. Previously she worked at the Edinburgh Climate Change Institute, supporting the PCAN Edinburgh team. She has holds an MSc in Environment & Development from the University of Edinburgh, with Distinction. Rosanna is also a co-founder of Embra Collective.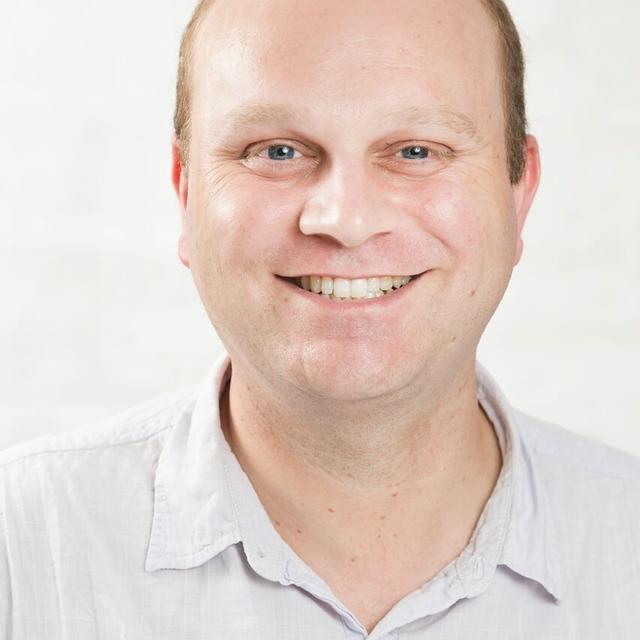 Dr Andrew Kythreotis - PCAN Associate
Andrew Kythreotis is a Senior Lecturer in Political Geography in the School of Geography, University of Lincoln. His research and teaching revolves around the broad themes of climate change and the environment and how its policy, politics and governance is constructed around socio-spatial ontologies. He is co-founder of the Lincoln Climate Commission and a Lincoln Climate Commissioner.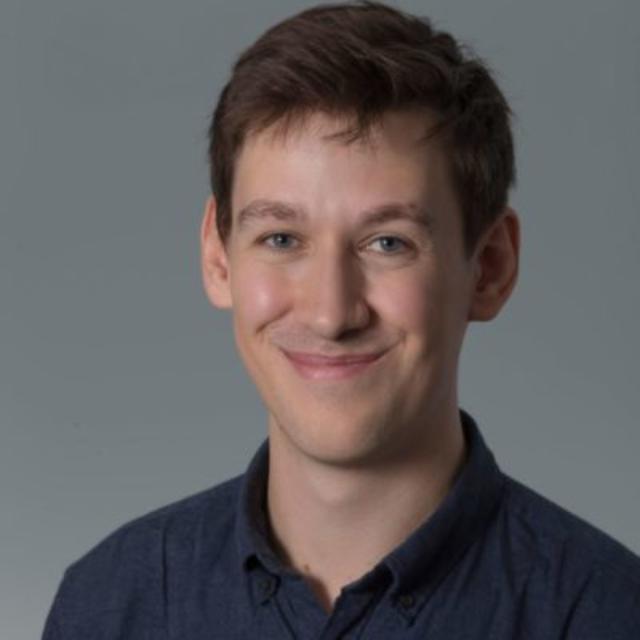 Dr Niall McLoughlin - PCAN Associate
Niall is a freelance researcher and consultant, specialising in climate change communication, behavioural insights, and creative media. He has several years' research experience across academia, government and the third sector. His PCAN research covers heat risk responses and synergies between mitigation and adaptation. He is also an associate of Climate Outreach.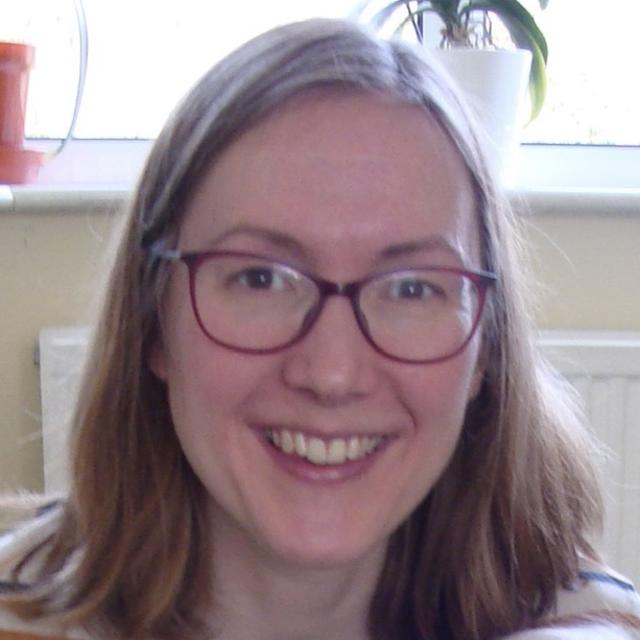 Dr Anne Owen - PCAN Associate
Anne is a University Academic Fellow in End Use Energy Demand at the Sustainability Research Institute, University of Leeds. Anne produces the UK's consumption-based emissions account for Defra which is an Official Statistic. Her PCAN work will provide an web application where Local Authorities can view, compare and download their consumption-based emissions account for use in targeting and track progress to Net Zero.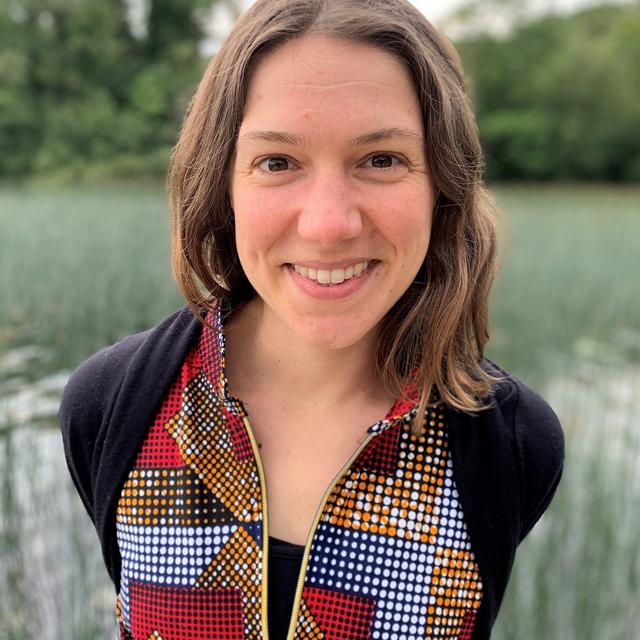 Dr. Bianca van Bavel - PCAN Fellow
Bianca is a postdoctoral research fellow with the Priestley International Centre for Climate at the University of Leeds, UK. Working at the interface of climate change and health, Bianca is interested in how we develop, implement, and evaluate effective and equitable responses to the risks and impacts of climate change on determinants of health and health systems. Her PCAN fellowship project involves collaborating directly with NHS Health and Care Partnerships across Yorkshire in the evaluation of climate adaptation progress and planning.