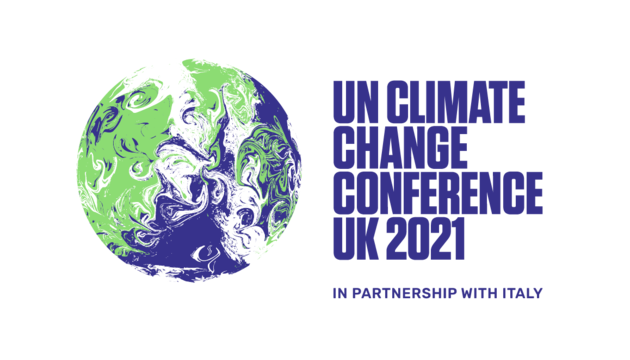 "Towards Glasgow" report highlights COP26 Fellows' contributions
26th October 2021 - 12:32
Over the last 12 months, PCAN has supported five UKRI funded Research Fellowships to deliver the objectives of the 26th UN Climate Change Conference of the Parties (COP26).
The Fellows' work has spanned across continents and academic disciplines, exploring the many challenges and opportunities faced by businesses, industry, local government, and communities in delivering the worlds most ambitious climate targets to date.
Now a report, Towards Glasgow: the UKRI Research Fellows COP26 Contributions (see downloads) brings together three key findings from their projects, highlighting their unique contributions to the negotiations.
Starting with a summary of Dr. Jessica Omukuti's discussion of local climate finance, the report provides an entry point to those interested in the practical objectives of COP. It covers Dr Rebecca Ford's insights into the UK's ability to deliver a just energy transition and Dr. Harriet Thew's contribution in the UNFCCC process on youth participation.
Moving into the need for greater engagement between COP's key stakeholders, Dr. Thomas Hale's project focuses on the Race to Zero campaign and Dr. Alina Averchenkova finishes the piece finishes with the credibility of NDC's in G20 countries.
Each Fellowship project offers guidance and perspective to ensure the most successful outcomes in the upcoming negotiations which will be invaluable in the weeks and months to come.
Find out about the Fellows here and read about their outputs.