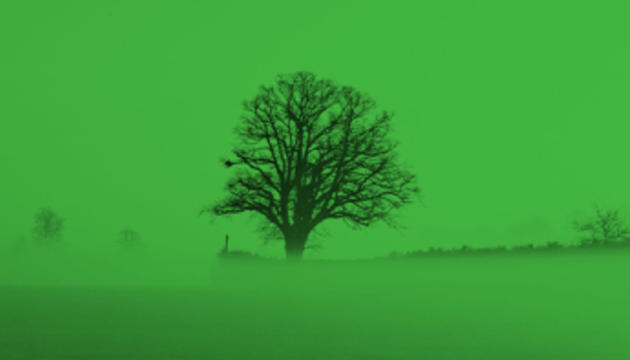 Surrey County Council launches climate change strategy
29th April 2020 - 19:14
Members of PCAN's expert team at the University of Leeds have produced a carbon roadmap for Surrey as part of the county's climate change strategy, released today (29 April 2020).
The report, Surrey's Greener Future, presents a collective approach for how the county can achieve net zero carbon emissions by 2050.
The strategy was developed by Surrey's 12 local authorities and is the result of a shared ambition across the county council and the districts and boroughs. It is broken down into eight key sectors, with county-wide CO2e emissions reduction targets, three strategic priorities and actions to achieve them for each.
To provide robust CO2e targets and a zero carbon pathway, Surrey County Council commissioned researchers with the Place-Based Climate Action Network (PCAN), who are widely recognised as leaders in this agenda.
Professor Andy Gouldson from the University of Leeds said: "This strategy sets out to deliver meaningful action on climate change in the coming years. Evidence clearly shows that climate action can help Surrey to tackle congestion, improve air quality, enhance the health and wellbeing of residents, stimulate employment, provide better homes and tackle inequality. Instead of thinking why would we act, Surrey should be thinking why wouldn't we."
The strategic priorities and actions within the strategy were developed by Surrey's local authorities, by engaging with academic partners, residents, businesses, schools and emergency services through workshops, focus groups, resident panels, and commissioning groups.