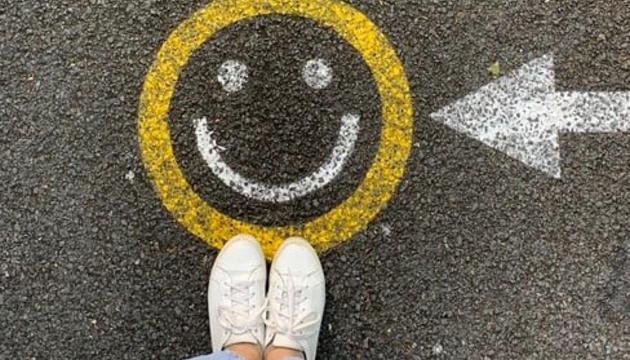 Final round of popular PCAN Fund launches
31st August 2021 - 16:18
The third round of the popular PCAN Fund launched today (1 September 2021). The total amount for this final round - £135,000 - will fund five to seven projects, worth £5,000-£35,000 each.
The aim of the Fund is to open PCAN's existing network to a wider community, stimulating engagement in place-based action in the UK by providing small grants to researchers and research users, 
Proposals may be submitted for a one-year PCAN Fellowship (early career researchers) or for the project call. The call is for projects that address the following issues (other innovative proposals on place-based climate action in the UK will also be considered):
Evaluating the impact of climate commissions
Delivering climate action at the local level
Exploring the co-benefits of climate action
Place-based climate action in rural areas
The deadline for applications is 28 September 2021 and projects can start in or before spring 2022 and must be completed by November 2023.
Applications
Applications are invited from both practitioners (policy makers, businesses, NGOs, etc) and academic researchers. We particularly encourage applications that are co-produced by researchers and research users. The fund is open to the UK research and climate change community, including members of the PCAN network (but not core members of the PCAN team).
Different kinds of expenditure can be supported, depending on the design of the application. This may include money for research assistants, research expenses, travel expenses, events and publications. Where applicants require some compensation for their time on the project, it may be possible to pay an honorarium. Unfortunately we cannot provide core funding for basic climate commission work.
Application is via an online form. For more information, including FAQs about the Fund and previous recipients, go to the PCAN Fund page on our website.
Webinar
Find out more about the PCAN Fund at a webinar on 9 September 2021 (15.00). The webinar will hosted by Professor Sam Frankhauser (Co-Director of PCAN) and Harriet Carter (PCAN's Operational Manager) and is an opportunity to ask questions about it. 
Previous rounds
This is the third and final round of the PCAN Fund, which was for £400,000 over five years. The first  two rounds were for £105,000 (in 2019; five awards) and £160,000 (in 2020; six awards) respectively.
Photo by Jacqueline Munguía on Unsplash