Launch - Financing inclusive climate action in the UK: an investor roadmap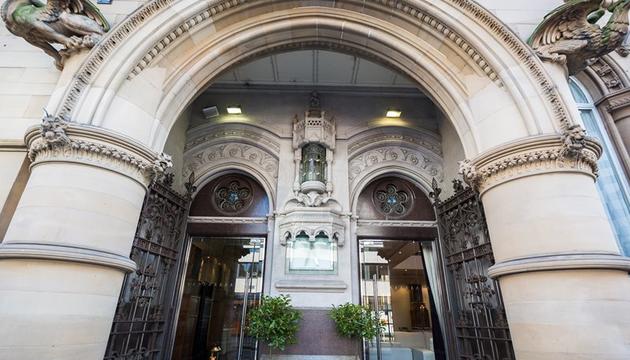 Tuesday, 3 December, 2019 -

17:30

to

19:00
Aspire 2 Infirmary Street Leeds LS1 2JP
The just transition has become a recognised priority in the UK. It is part of the Paris Agreement and, this year, the UK government's Committee on Climate Change stated that the transition to a resilient and net-zero economy must be "fair and seen to be fair."
The just transition involves the active management of the socio-economic impacts of the net zero carbon transition by government, business and finance. It has a broad scope, taking in the impacts of decarbonisation of existing industries and infrastructure, new clean growth and climate resilience. It also extends beyond the implications for workers and communities, to consumers and citizens more broadly. Participation and inclusion are key themes.
Making the shift to a sustainable economy in the UK will require the full mobilisation of the country's £20 trillion financial system. This event launches a report in Yorkshire that addresses this crucial role, rooting its analysis in the region.
This research draws on a wealth of investor experience and stakeholder inputs, offering a set of focus areas for investors and linking them to seven case studies across Yorkshire and the Humber:
Drax power station,
Yorkshire Water, the region's water utility
Siemens Gamesa's wind blade factory in Hull
Sheffield's Advanced Manufacturing Research Centre
Energise Barnsley, a community energy development in Barnsley
Wellington Place, a commercial real estate development in Leeds
CITU, a low-carbon housing developer based in Leeds.
Agenda
17:30-19:00 followed by networking drinks.
Introduction to the role of investors in a just transition in Yorkshire & the Humber:
Professor Andy Gouldson, University of Leeds; Nick Robins, Professor-in-Practice, London School of Economics
Panel speakers:
Bill Adams, Regional Secretary, TUC Yorkshire and the Humber
Sharon Brown, Director - Real Estate Risk and Environmental Impact, Hermes Investment Management
Rachel Elwell, CEO, Border to Coast Pension Partnership
Places are limited. To reserve a place, book via Eventbrite