Just Zero – a Virtual Conference on Financing the Just Transition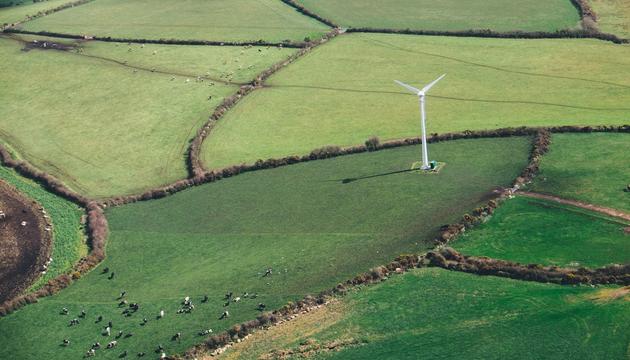 Monday, 25 October, 2021 - 12:00

to

Wednesday, 27 October, 2021 - 18:00
A key factor in accelerating the shift to a resilient net zero economy is making sure that the transition is fair and inclusive, one that delivers decent work, cuts inequality and eradicates poverty. This is the agenda of the just transition, an imperative included in the Paris Agreement, and one which is gaining increasing attention by governments, business and trade unions and civil society, as vital to achieving climate success. The financial sector is also recognising the key role it can play to support the just transition, whether as banks, investors or development finance institutions. 
The aim of the Just Zero conference is to bring together some of the key activities that are underway to mobilise the financial sector in support of a just transition and build a momentum for change heading into the COP26 climate summit in Glasgow. 
The Conference is organised by the Grantham Research Institute at the London School of Economics with the Initiative for Responsible Investment, Center for Public Leadership, at the Harvard Kennedy School; the Principles for Responsible Investment; and the International Trade Union Confederation. Other collaborators include CDC, the Institute for Human Rights and Business, the Powering Past Coal Coalition and the Place-based Climate Action Network.
This event consists of the following six webinar sessions held over the course of three days:
Session 1. The Just Transition Leadership Agenda for Finance (Monday 25th October, 2:00-13:00 BST)
Session 2. Engaging for Change: Shareholders, Business & the Just Transition (Monday 25th October, 16:00-17:00 BST)
Session 3. Financing the Just Transition in Emerging Markets (Tuesday 26th October, 12:00-13:30 BST)
Session 4. Voice & Place: Worker & Community Perspectives on Financing the Just Transition (Tuesday 26th October, 16:00-17:00 BST)
Session 5. Financing a Just Transition Alliance UK: Report Launch (Wednesday 27th October, 15:00-16:30 BST)
Session 6. Finance, the Just Transition & COP26: Key Messages (Wednesday 27th October, 17:00-18:00 BST)