Enabling rapid climate action: Lessons from local government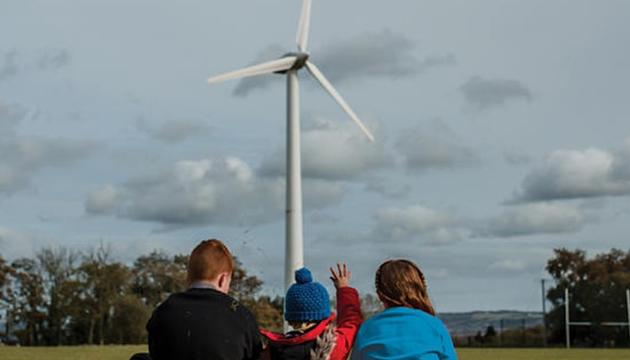 Wednesday, 24 March, 2021 -

10:00

to

11:30
This event has passed. Watch a recording of the webinar 
A webinar presented by Lancaster Environment Centre.
The UK has committed to ambitious carbon targets, with cross-party consensus. But how are these targets, and the strategy required to meet them, understood by officials and politicians at local level? How does rapid climate action 'feel' to them, in the context of their working lives? How should local politicians and officials be supported, so that they can play their part in responding to the climate emergency?
This webinar will launch the findings of research with local government stakeholders - both officers and elected representatives – from three cities, Belfast, Edinburgh and Leeds. The project is part of the Place-Based Climate Action Network (PCAN), an ESRC-supported network that brings together the research community and decision-makers in the public, private and third sectors with the aim of translating climate policy into action to bring about transformative change.
Much research has been done into the technical solutions and policy proposals that will be needed to tackle the climate emergency. In this project, we examine not what needs to be done, but how such changes can be made, within the structures of local government.
Agenda
10.00     Introduction from the Chair: Prof Rebecca Willis, Lancaster University
10.10     Presentation of findings: Prof David Tyfield & Dr Andy Yuille, Lancaster University
10.30     Panel discussion:
Tom Knowland, Head of Sustainable Energy & Climate Change, Leeds City Council
Cllr Joanna Mowat, Edinburgh City Council (Conservative)
Cllr Brian Smyth, Belfast City Council (Green)
Polly Billington, UK 100
11.00    Q&A
11.20     Conclusions: Dr Candice Howarth, Senior Policy Fellow, PCAN
11.30     Close